Welcome to Morgan Financial Associates, LLC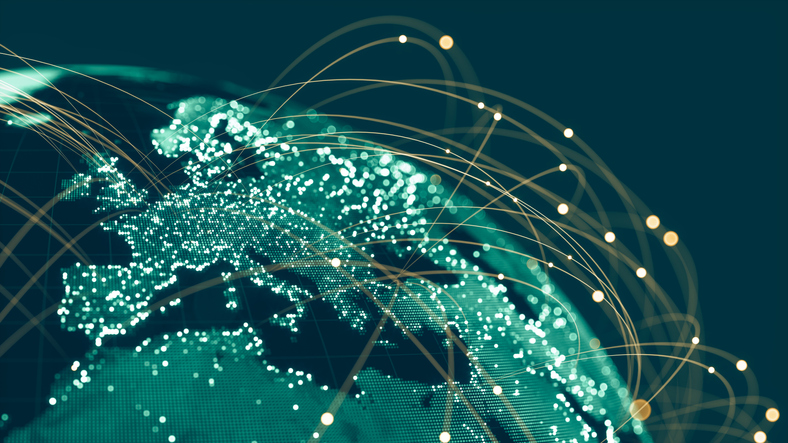 Today, investors have a dizzying array of information available at their fingertips – everything from college savings to early retirement. But a rigorous deep dive may not provide you with solutions informed by your particular needs.
The advisors at Morgan Financial Associates are your partners in customizing solutions to your financial goals. Whether you are just starting out, looking to supplement an existing plan, or researching strategies for retirement, our experienced associates are happy to guide you to the future you would like to lead.